Offer Of Olimp Restaurant
Seasonal delights in Olimp Restaurant spring menu!
From 1st April to 30th June Olimp Restaurant menu will be covered again with seasonal products and dishes. Chefs have prepared a new menu based on fresh vegetables and fruits that we enjoy in spring and summer. We invite you to try dishes full of green vegetables - salads, young cabbage, kohlrabi, beet leaves, leek and spinach with the addition of fresh parsley, coriander and chives. Spring and the beginning of summer is an ideal time for radishes, rhubarb, asparagus, young carrots and broad beans.
The campaign lasts in all Olimp Restaurants from 1st April to 30th June.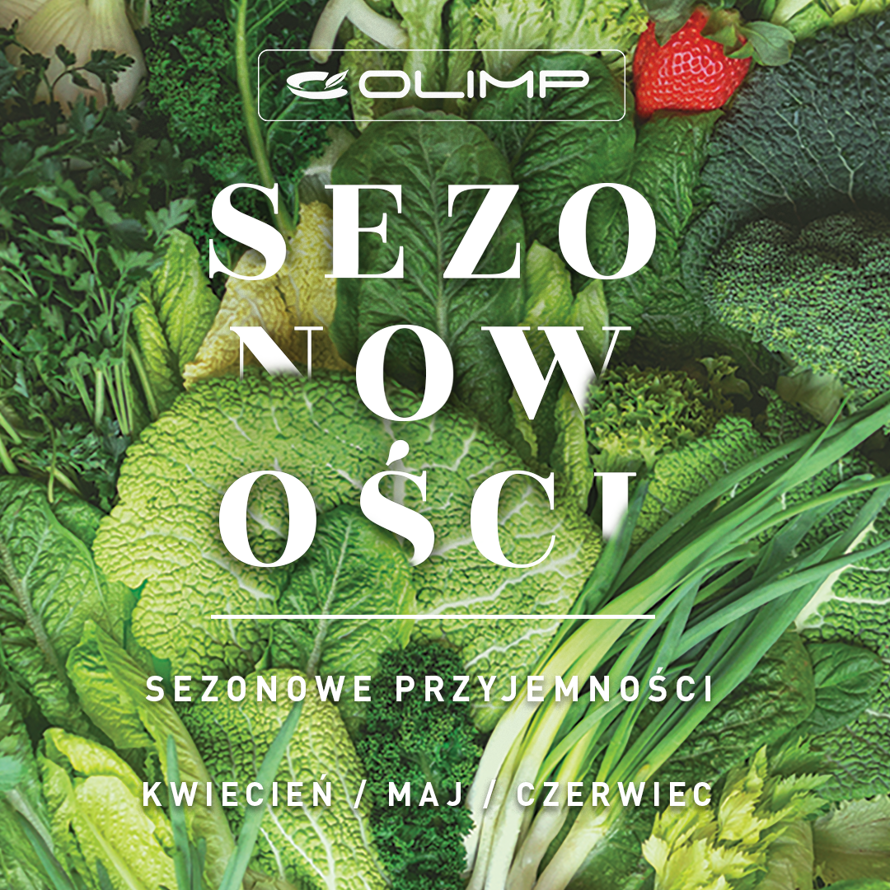 Go to Shop Page